My gift
to you...
Free Audio Course:
4-week guided relaxation course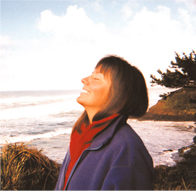 "There is more to life
than increasing its speed."
~ Gandhi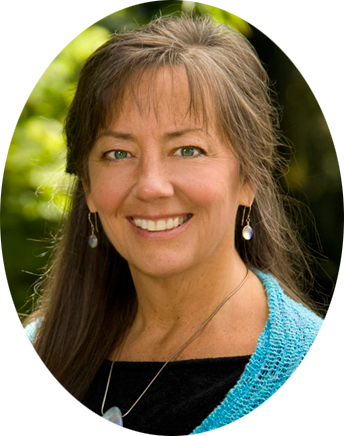 Hi! Welcome to my new website!
For those of you who may have visited me at (or been redirected here from) my former website, RelaxIntoHealing.com, rest assured that all of the products and other information previously available on that site - and much more! - is now available right here!
This website reflects a wider perspective of who I am. Many folks know me as a Healing Artist, either through my CDs, or via my talks, workshops or private sessions.
Others know me as a Performing Artist. Or maybe as a Sound Healer. Or as an EDGU or CoreYoga+™ instructor. Or Massage Therapist. Or….
So it seemed time to bring all of my disparate yet integrally connected endeavors under one cyber roof. While researching for a "tag line" for my website to help describe… well, me!… I came across the term "Innerpreneur ."It intrigued me, so I Googled it. Here's what I came up with…
What is an "Innerpreneur?"
An innerpreneur is an entrepreneur who starts and builds a business primarily for creative and/or spiritual fulfillment, in order to make a positive difference in the world.
Innerpreneurs are driven first and foremost by this inner need, rather than by desire for financial gain. To be deeply involved in the creation and running of a business that is authentic, ethical and exciting is to be an Innerpreneur.
Are you an Innerpreneur? (Click here to find out!)
My intention with this website is to offer a smorgasbord of information and inspiration. You'll find various "My Gift to You" offerings throughout the site, as well as additional content, calendar listings and blog posts being added on an ongoing basis. So please check back from time to time, to see what's new!
I hope you enjoy exploring this tapestry of offerings - all interwoven threads of my one "wild and precious life."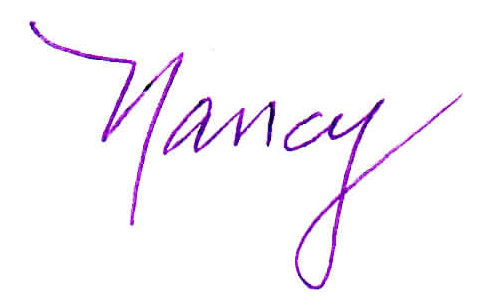 Home
Tell me, what is it you plan to do with your one wild and precious life?
"PAY IT FORWARD" POLICY
REFUNDS/ASSISTANCE
All of Nancy's products and services come with a money-back guarantee. If you're not happy with what you receive, your investment will be refunded. Also, if a product or service would be of value to you, but you are not financially able to cover the entire amount, some assistance may be available. Please do not hesitate to ask. You will be asked to commit to "Paying it forward" in some way, to someone, when you are able.
DONATIONS
If you have found any of Nancy's products or services helpful, and would like to help others benefit from her work, please consider "Paying it Forward" by making a contribution (financial or otherwise.)
Personal, corporate and/or in memoriam financial contributions may be made via Paypal by clicking the flower image to the left. Or checks may be sent to "Relax Into Healing™ w/ Nancy Hopps", PO Box 5224, Eugene, OR, 97405. All donations go directly toward furthering the distribution of CDs to individuals, hospitals, cancer centers, pain centers and others, as well as allowing Nancy to offer pro bono services to those in need. Deepest thanks for your support of this much needed work.